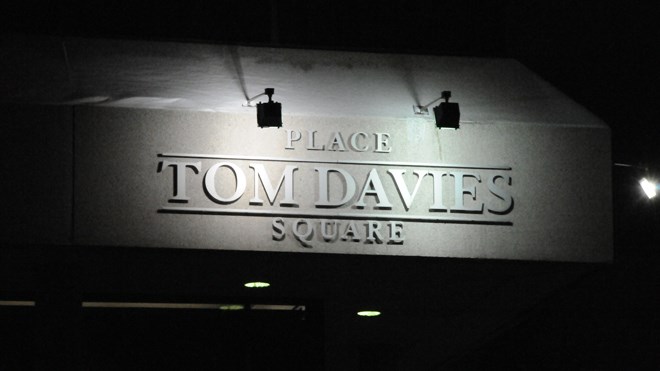 The February 28 property tax refund deadline is approaching
The City of Greater Sudbury reminds ratepayers that property tax refund applications for 2021 are due February 28
People applying for 2021 property tax refunds from the City of Greater Sudbury are reminded to submit an application to the City by the February 28 deadline.
The city issued a news release today reminding residents of the impending deadline, which applies to the Registered Charity Rebate Program and applications under Section 357 of the Municipalities Act.
This section applies to residents who:
Completed a building demolition

Have been assessed for properties that should be exempt

Believing they were assessed at an incorrect tax rate

Thinks a significant clerical error has occurred on their property assessment
The Charity Rebate Program applies to those who occupy commercial or industrial property, and to qualify a registered charity must comply with the definition set out in the Income Tax Act and have a registered charity number provided by the Canada Revenue Agency.
For more information on property tax refunds and eligibility requirements, click herecontact 311 by phone or the live chat option by clicking on hereor email [email protected]