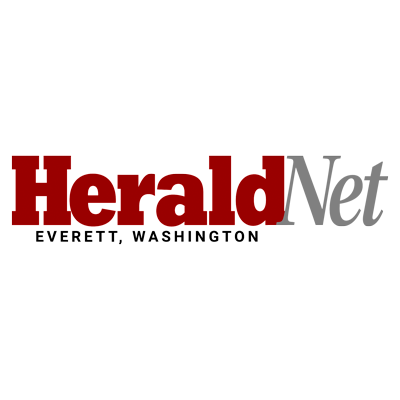 State voters don't trust state lawmakers to allow income tax
I write about the recent editorial ("How Would You Tax the State," The Herald, November 11).
Obviously, those who make up the Herald's editorial board don't understand why a state income tax vote has been rejected every time it's been on the ballot. There are very few voters who believe that if a state income tax were approved, the state legislature would ever permanently reduce sales tax, property tax, B&O tax, etc. .
When the state proposed the legalization of gambling, the proceeds were to go to fund schools. It lasted about two years when the legislature decided that the money should be put into the general fund, and schools again became underfunded. When voters approved the first $ 30 car tags and the court found they were illegal, Gov. Gary Locke ordered the car tags lowered to $ 30. Well, it lasted about two years, and the legislature raised money to fund the Department of Transportation. Have you noticed how many advisory items on the ballot are rejected, but the Legislature never overrules its decisions.
These are the reasons why a state income tax continues to be defeated; Washington voters know it would be another additional tax and the lowest incomes in the state will be worse off than they were. No matter who is elected to the State Senate and House, voters cannot trust them to make good decisions. Remember, this is a state government that has been taxing and spending for decades.
Stanley C. stebing
Stanwood