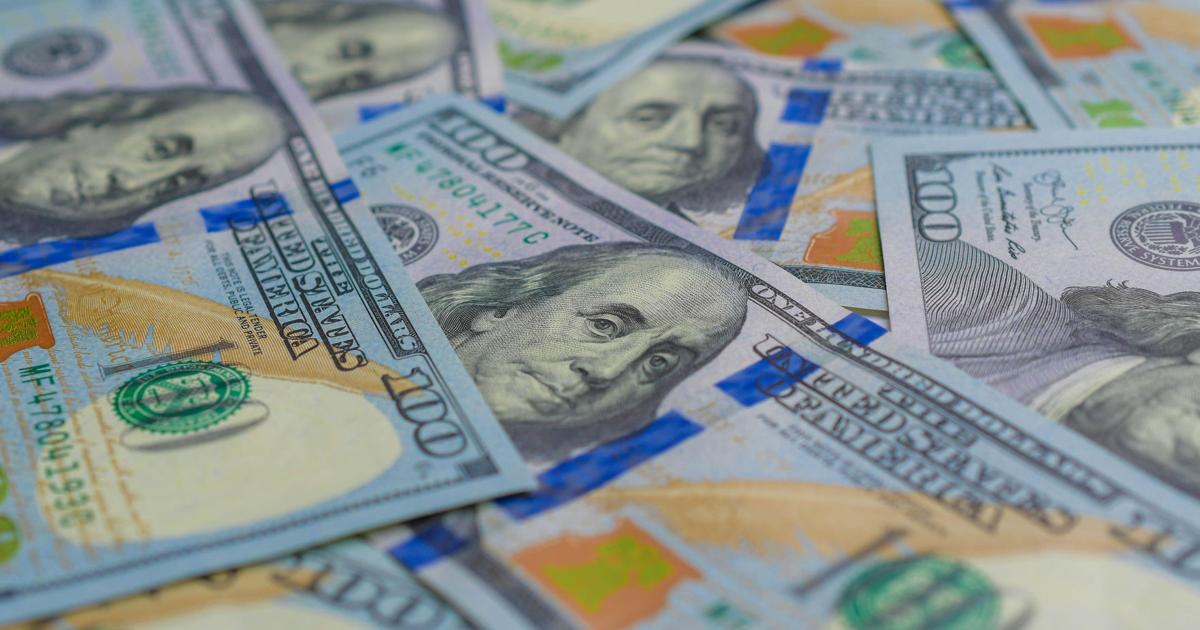 recommends not raising Halifax County property taxes | Coronavirus
After all, property taxes may not increase in the coming fiscal year.
Members of the Halifax County Board of Supervisors' finance committee decided at their Monday afternoon meeting to recommend against raising property taxes.
Supervisors had initially considered raising property taxes by 2 cents, which currently stand at 50 cents per $100 of assessed value to help support local schools.
But, after receiving projections of additional sales tax funding and the school system realizing savings over the past two fiscal years, decided to use these mechanisms to fill a previously discovered shortfall.
Supervisors were facing a budget of $115,797,171 with a deficit of $513,082 due to an increase in the local effort required for the school system.
This year, the local effort required increased to $14,243,414.
Chief Financial Officer Stephanie Jackson told supervisors at their finance committee meeting on Monday: 'Since receiving this update, we have also received an update on our sales tax projection. ."
Based on that information, she said they expect to receive an additional $250,000 in sales tax revenue for fiscal year 2022 that "can be allocated to close that $513,000 gap."
"Once you've done that, you still have school funding that you'll need to recognize and identify where you want the mechanism to come from," she added.
The two options on the table were to raise property taxes by at least a penny to generate $318,000 or use school system reserve savings.
She cautioned the board that when funding with reserves, "these are one-time funds."
The school system has realized year-end savings over the past two fiscal years due to the current state of operations.
Last year, the school system returned to the board with a request to use up to $931,700 in carryover funds for capital improvement needs after anticipating nearly $2 million in savings due to school drop-out since March 2020.
According to County Administrator Scott Simpson and Jackson, Superintendent Dr. Mark Lineburg told them they plan to have additional savings this year.
Finance Committee Chairman Jeff Francisco also highlighted the ever-increasing local effort required which has grown from over $11 million to over $13 million and now over $14 million over the past two last years.
"Fortunately, we were already giving them 14 (million dollars)," Francisco said. "We may very well not raise taxes this year. But, at the same time, following the way he follows is like paying me now or paying me later. We will have to do something very well next year.
ED-1 supervisor Ricky Short, also a member of the finance committee, said he favors not raising taxes due to financial burdens from the COVID-19 pandemic.
ED-7 vice president and supervisor Garland Ricketts, who also sits on the finance committee, said, "I don't have a strong opinion on either approach."
But, he said he believed the school system could continue to save because of its operating conditions and offered his support to use some of the planned school savings to fund the school system.
"We certainly don't take them all. I think it's appropriate," Ricketts said.
With this, he made a motion to recommend to the entire Board of Supervisors to use some of the savings from the school system, which was passed unanimously by the committee.
The Finance Chair also made a budget request for $14,373,726 to the school system. Supervisors had already agreed to fund the school system only for the local effort required in the coming fiscal year.
He also noted a capital improvement plan request of $1,280,000.
"Last year they gave us back $1.6 million to fix the schools and now they're giving us back $1.3[million]and the board of supervisors as a whole has been very adamant about increases in regular salaries of 2% or 3%, but adjust teacher salaries to be in line," Francisco said.
He also said the school system was getting an extra $250,000 a month because of the referendum passage of the 1% sales tax.
"This account is for the capital improvements of our county schools. This is not a new fund for high schools…in my mind they take money out of the 14 million and then we claim we don't give them enough but they have a million or more in the course of the last two years that they want to use to repair the buildings," said Francisco.
He suggested they use sales tax money for capital improvement needs and use local supervisor funding to raise teacher salaries.
In a separate action Monday, the finance committee also recommended giving full-time county employees a 5% pay raise after receiving additional state funding to do so.
Supervisors originally considered giving full-time employees a 4% pay raise, but Jackson told the finance committee they've since received notice from the state that they plan to give the county An additional $100,000 per year to cover a 5% salary increase for compensation commission employees. , which includes constitutional officers.
The county originally set aside $272,806 for the 4% increase.
The county has 130 full-time employees, about 73 of whom are funded by the compensation board, according to the county administrator.
Jackson told the finance committee it would cost $68,201 to give the remaining employees not funded by the severance board the 5% pay raise.
"It's new revenue coming from the state that needs to be used specifically for board-funded raises and that's why we're able to do that at this time," she added.
Other recommendations approved by the finance committee on Monday included Southern Virginia Regional Alliance funding of an additional $1,694, Tri-County Community Action Agency funding of an additional $15,000 to continue operations of a food bank, funding tourism at $120,000 a year, pursuing funding for the General District Court and the Commonwealth Attorney's Office in funding and denying a tax exemption claim from Discovery Quest .
These recommendations should be submitted to the full Supervisory Board when it meets again next week.