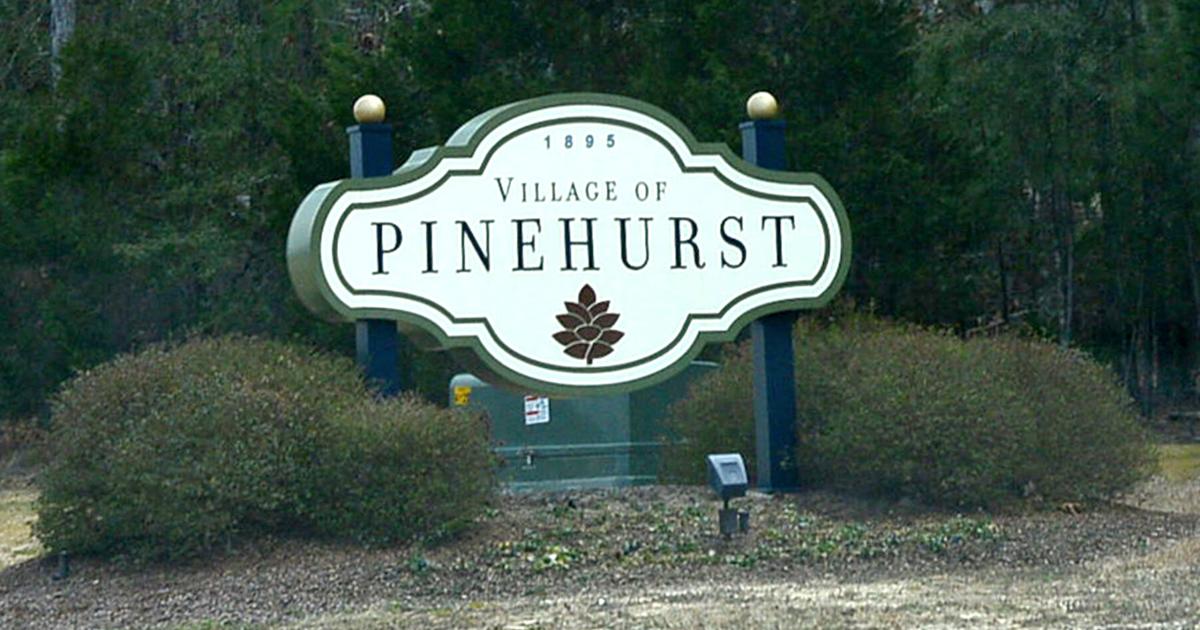 Recommended lower property tax rate in Pinehurst | News
Property owners in Pinehurst, which have long enjoyed Moore County's lowest property tax rate, may soon see even a slightly lower rate for the coming year.
Village Superintendent Jeff Sanborn on Tuesday offered a half-cent cut to accompany the budget for the coming fiscal year. It is a reversal of the five-year plan adopted by the village council in 2021, which called for a half-penny increase in taxes.
Sanborn told the board that the new recommendation is based on the state's latest sales tax projections.
"If people were paying attention to my overview of the budget at the last council meeting, you probably understood the fact that at that time we were recommending that the council, when it finally adopts a budget, stays in line with the property tax structure that was approved in the five-year plan last year," he said. "At the same time, I announced that we had recently received updated sales tax projections from the state that may impact this, and we had not thoroughly analyzed this."
Under the recommended rate, residents would pay 31 cents per $100 of assessment, down from the current rate of 31.5 cents. The owner of a $400,000 home would pay $3,280 a year in local and county taxes.
In addition to having the lowest property tax rate, Pinehurst also enjoys the highest median household income of any municipality in the county, according to data from the U.S. Census Bureau and economic development group Moore County Partners in Progress.
Foxfire has the second lowest tax rate in the county at 38 cents. Robbins, the municipality with the second-lowest median household income in the county, has the highest rate at 74 cents.
The village council has scheduled meetings for May 16 and 18 to review the budget.
Additional coverage from Tuesday's meeting: