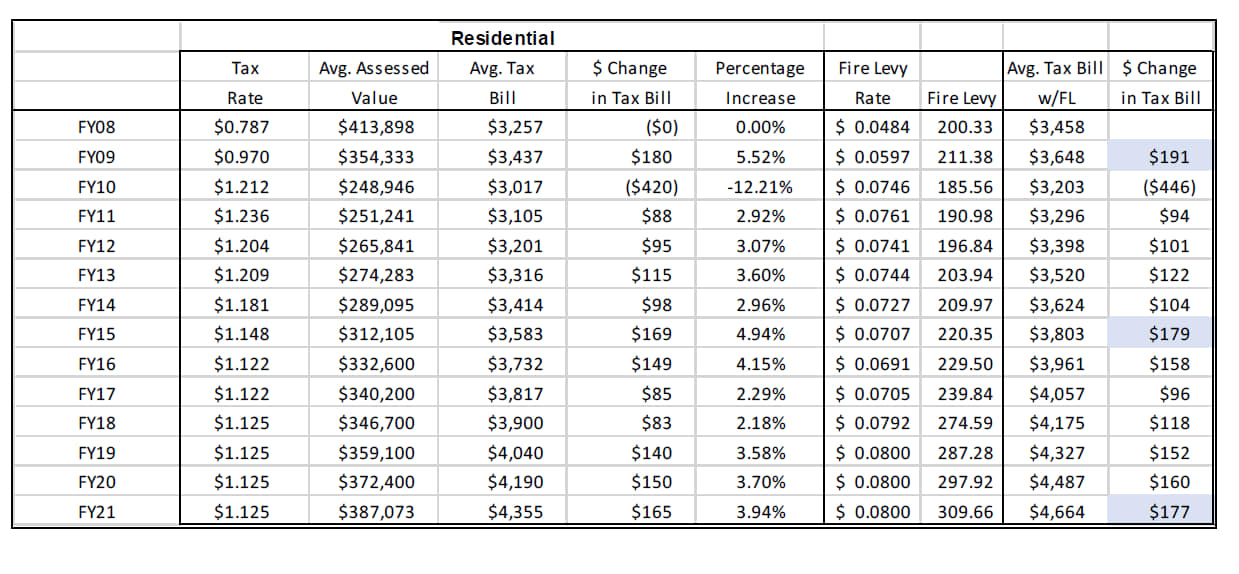 Property taxes for the first half of 2020 due July 15
Provided by Prince William County
Prince William County property taxes for the first half of 2020 are due July 15, 2020.
There are several convenient ways for owners to make payments:
electronic check or credit card online at tax.pwcgov.org;
by phone at 1-888-272-9829, jurisdiction code 1036; Where
by mail to PO BOX 1600, Merrifield, VA 22116. Payments must be mailed by July 15 to avoid late fees.
Homeowners can also pay in person at the Sudley North and McCoart Taxpayer Services offices from 8 a.m. to 4 p.m. Owners can also deposit their payment at the drop box located outside the McCoart and Sudley North buildings. In-person visitors must comply with Governor Ralph Northam's Executive Order 63. This decree obliges people over the age of 10 to wear a face covering (except for those whose state of health prohibits the wearing of a face covering). Visitors should practice social distancing when entering, exiting, traveling and spending time inside county government facilities.
You haven't received a tax bill for your property and think you should have done so? Please contact the Office of Taxpayer Services by email at [email protected] or by phone at (703) 792-6710 between 8:00 a.m. and 5:00 p.m., Monday through Friday. Homeowners who receive a tax bill through their mortgage company should contact the mortgage company regarding direct payment on behalf of the homeowner.
More information about Prince William County Taxpayer Services is available at pwcgov.org/tax.