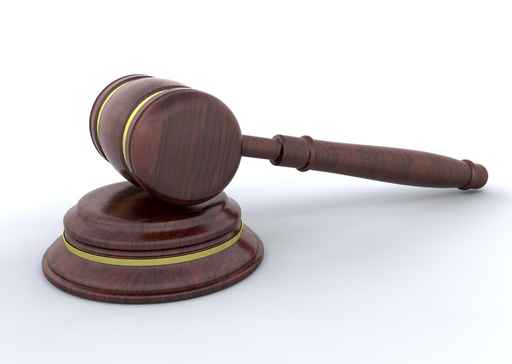 "Portability" is another option for spouses to avoid inheritance tax
The information in this column is intended to provide a general understanding of the law, not legal advice. Readers with legal issues should consult attorneys for advice on their particular situation.
Q: Could you provide an update on the topic of bypass trusts? Our assets are just over $10 million.