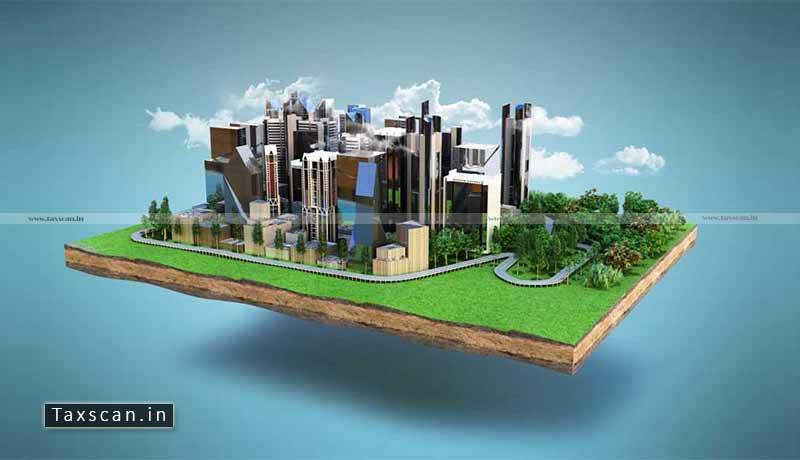 No capital gains tax on conversion of land held as shares, transferred during HUF partition
The Karnataka High Court ruled that the land held as shares, transferred to the HUF partition, did not amount to a conversion to "fixed assets" for the purpose of imposing a capital gains tax in under the Income Tax Act 1961.
The Appraised Person-Individual, C. Ramaiah Reddy was engaged in real estate business. The appraised filed an income tax return stating a total income of Rs.1,37,71,300 / -. The case was selected for review and an opinion under section 143 (2) of the Act was issued. The valued in the profit and loss account had shown the buying and selling of sites and a net profit of Rs. 1,13,18,182 / – was displayed and was declared as business income.
The land received by the appraised under the family arrangement was treated as goodwill in his books and was sold in previous years. The AO asked the appraisee that capital gains on the sale of such properties are attracted under section 45 (2) of the Act and since no capital gains have been offered to the tax, the appraised was therefore invited to specify why these capital gains were not calculated. The appraised person was also asked to provide the initial cost of acquiring the land as well as the deeds of purchase.
The AO. by an ordinance stating that once the family partition has been carried out, the goods which enter the share of the appraised take the character of property in the hands of the appraised as capital gains and therefore, conversion of fixed assets in shares in trade and capital gains attract the provision of Section 45 (2) of the law.
The AO determined the total income to be Rs. 8,61,37,451 / – after adding Rs. 6,78,41,691 / – as long term capital gains under section 45 (2 ) of the law on the sale of land and other assets.
The assessed person lodged an appeal with CIT (A) which dismissed the assessed person's appeal.
The division bench of Judge Alok Aradhe and Judge M. Nagaprasanna, while rejecting the AO's point of view, held that the land received by the appraised person during the partition of HUF (both the appraised person and HUF carrying on a real estate activity) as a stock-in-trade and not a fixed asset and therefore the provisions of 45 (2) (capital gains on the conversion of a fixed asset into goodwill) do not apply. do not apply.
The tribunal further stated that "it is well established in law that the tribunal is a fact-finding authority and a factual decision of the tribunal can only be made by the high court if a matter has been referred to it. , which says that the tribunal's conclusion is perverse ", as explained in Sudarshan Silks and Sarees v. CIT.
The judiciary clarified that the nature of the assets received during the partition had not changed and that "there is no provision in the Law to indicate that the assets received during the partition are fixed assets, because no deeming provision is made. 'was adopted by the legislature "
Subscribe to Taxscan AdFree to see the judgment