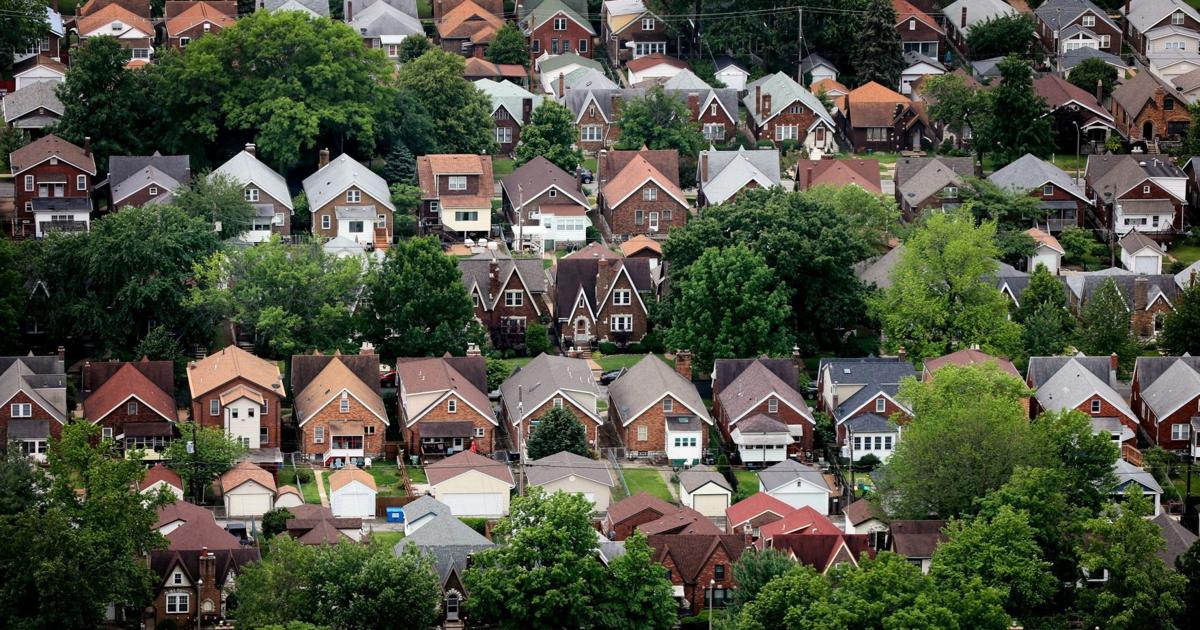 Letter: Limiting property tax would help seniors | Letters to the Editor
On "St. Charles County Leaders Call on State Legislators to Stop Phasing Out Personal Property Taxes" (April 8): I believe a personal property tax cut won't do much -thing, if anything, for any of us. However, capping property taxes will. I do taxes for seniors and low income people who rely mostly on social security, and I continually hear that they don't know how long they can stay home because of their tax increase property far outweighing their increases in income. This increase is due to the regular revaluation of the value of houses for tax purposes.
Home values ​​are rising very quickly. I propose instead to limit the increase in the property tax to the only increase in the cost of living that Social Security grants each year. This would at least allow owners to continue to live in their homes without fear of excessive tax increases. It would also give entities, based on taxpayer dollars, an increase in funds to maintain their level of service.
The cost of housing, thus tax assessment values, provided the tax agencies with an exceptional increase in funds relative to the cost of living. If our politicians really want to help us, they should be looking at property taxes where it would help the most. Let's put an end to these exorbitant tax increases and make it easier for seniors and the rest of us to live comfortably in our homes.
Get weekly opinion pieces, letters and editorials straight to your inbox!