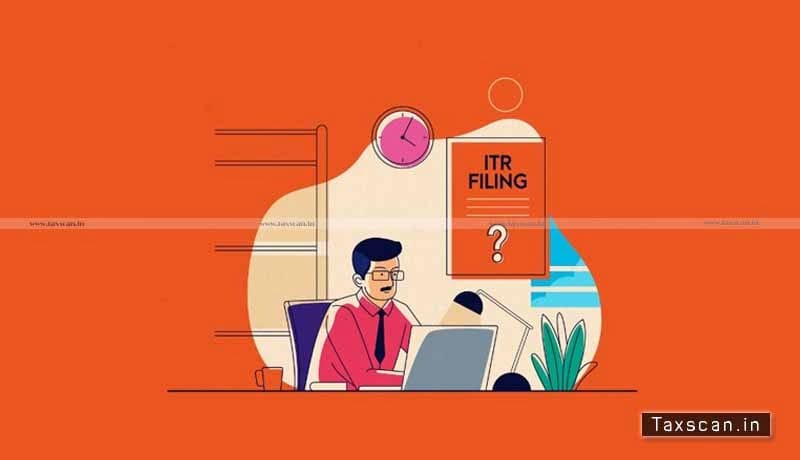 Know the lesser known income tax deduction you can claim when filing the tax return
Income tax deductions help individuals reduce their taxable income and ultimately reduce their tax liability in any given fiscal year. Simply put, tax deductions are investments made during a fiscal year that are deducted from gross annual income when filing the tax return.
The tax deduction system is put in place to instill the habit of saving in people in order to help them build a secure financial future.
The most popular examples of tax deductions include investments made under section 80 of the Income Tax Act 1961, in ELSS funds, mortgage principal repayment, public fund provident fund (PPF), the national pension scheme (NPS), etc.
Medical visits for yourself, dependent children, spouse or parents
One can avail up to Rs. 5,000 on preventive check for himself, dependent children, spouse or parents under the age of 60 under Section 80D. For parents 60 years of age or older, Rs. 7,000 can be claimed.
Medical expenses for elderly parents
If your parents aged 60 or older are not covered by a medical insurance policy, you can still claim a deduction on the money spent on their medical bills.
Section 80D allows for the deduction of money spent to maintain your health and health insurance, and is of great importance in your tax planning and personal finances. Individuals and Hindu Undivided Families (HUFs) can claim a deduction from taxable income under Section 80D. A person can claim a deduction for the health insurance premium and expenses incurred for the preventive health check-up for themselves, their spouse, dependent children and parents. This is subject to the terms and conditions mentioned in Section 80D of the Income Tax Act, 1961.
A deduction under section 80D cannot be claimed if the payment of the health insurance premium is made in cash. Payment for medical expenses can be made in cash, if payment is made on behalf of working children, siblings, grandparents or any other parent and group health insurance premium paid by the company on behalf of the employee.
Deduction under section 80C
Section 80C is one of the most popular and preferred sections for taxpayers because it helps reduce taxable income by making tax-saving investments or incurring qualifying expenses. It allows a maximum deduction of Rs 1.5 lakh each year from the total income of the taxpayer.
The benefit of this deduction can be used by individuals and HUFs. Corporations, partnerships, LLP cannot benefit from this deduction. Article 80C allows the deduction for investments made in PPF, EPF, LIC premium, savings plan linked to equity, payment of the principal amount of the mortgage loan, stamp duties and registration fees for the purchase of 'a property, Sukanya smriddhi yojana (SSY), National Savings Certificate (NSC), Senior Savings Bank (SCSS), ULIP, 5 Year FD Tax Savings, Infrastructure Bonds etc.