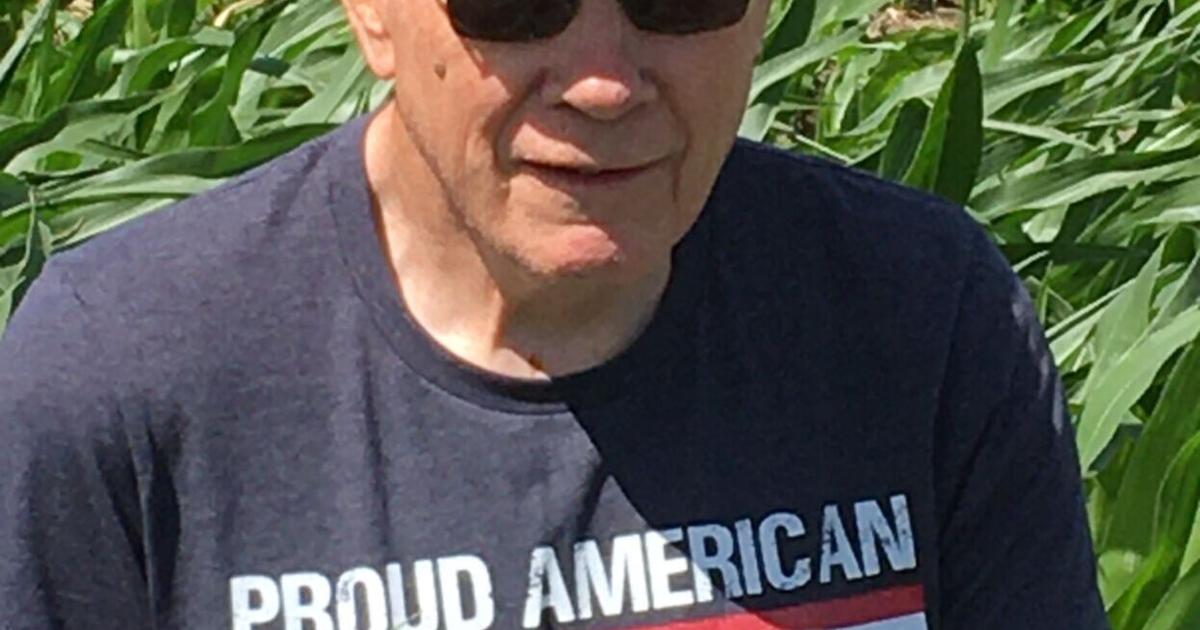 GUEST TIP: Governor's Income Tax Proposals Need Further Consideration | Waverly Logs
Governor Reynolds' dramatic income tax proposals should cause all Iowans to reflect on their relationship and responsibility to one another, our communities, and our state. Any discussion of Iowa taxes should begin with two basic principles.
First, we pay all our taxes with our income. Iowa's current system of paying for state and local government services with a combination of income, sales, and property taxes is reasonably balanced across a broad income range, other factors being equal. . Low-income Iowans pay a higher percentage of their income in sales and property taxes; higher income Iowans pay a higher percentage of their income in state income tax. Second, any special interest tax relief simply shifts the responsibilities of the beneficiaries to their neighbours.
Iowa's current exclusions from all Social Security benefits and the first $6,000 of other retirement plan distributions per person are very generous. My wife and I have been retired since 2015. We are in the top 30% of households in Iowa by income. Current exclusions from retirement income take more than half of our income out of the tax calculation. Because of these special tax breaks combined with other exclusions and deductions, we did not have to pay Iowa income tax until one year after our retirement.
These special tax breaks are by no means fair to our young neighbours. Increasing these special breaks would be a step in the wrong direction. (It's true that tax laws have been a factor in some people's decision to move to other states – often states with warmer winters. It's also true that tax laws are a factor in decisions to move. buying new machinery, investing in stocks instead of bonds or certificates of deposit, buying a house instead of rent, or making charitable donations. So what else is new?)
The injustice of these special interest tax breaks for retirement income becomes clearer when we look at Iowa traditions. My wife and I are among the oldest members of the baby boom generation. We and our classmates sparked a school building boom in Iowa that was supported by generations of our parents and grandparents. We were both members of the first graduating classes to attend the four years in the new high school buildings in our respective districts.
When we went to the state of Iowa in the late 1960s, we didn't pay tuition; we paid a registration fee of $345 per year. Strong intergenerational support continued for our children as well. In fiscal year 2000, Iowa taxpayers, through state appropriations, covered 64% of the costs of Iowa State Universities. Students and families paid 30% of tuition fees. In FY2020, this had reversed, with state appropriations covering only 34%, while tuition had increased to cover 60%.
A simpler and fairer Iowa income tax code is a worthy goal. The logical starting point would be to clear the jungle of exclusions, exemptions, deductions and special interest credits. Then enact federal standard deductions that would protect truly vulnerable seniors and others. We could then apply lower tax rates to all taxpayers. A flatter rate schedule combined with higher standard deductions might just make sense.
In 2010, 63% of Iowa voters supported approving the constitutional amendment to create the Natural Resources and Outdoor Recreation Trust Fund. A very useful use of some of the funds currently available for tax reform would be to redirect 3/8 of a cent of the sales tax we currently collect towards this critical priority without increasing the sales tax rate (or diverting revenue from sales tax on local options in our communities).
We hear a lot of talk about the importance of keeping Iowa's young people here and attracting other working-age people and their families to the state. When we were a young couple with kids at home, jumping on a plane to Hawaii was out of the question. But we were able to enjoy the state parks and recreation areas of Iowa.
Al Charlson is a lifelong Iowan, graduate of Belmond High School and Iowa State University, and a retired bank trust officer. He is also a former chairman of the Bremer County Democratic Party.