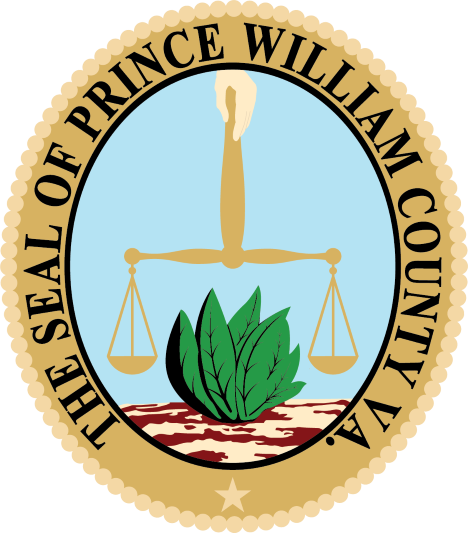 Extension of the deadline for payment of property taxes for the second half of 2020
Provided by Prince William County
At a meeting on November 17, 2020, the Prince William Board of County Supervisors passed a resolution extending the deadline for paying property taxes for the second half of 2020 by 60 days. The deadline has been changed from December 5, 2020 to December 3 February 2021. The extension applies to commercial and residential properties.
If the property taxes for the second half of 2020 are not paid by February 3, 2021, the amount of the deposit is overdue. From February 4, 2021, a 10% penalty is applied and, from March 1, 2021, interest of 10% per annum begins to accrue on any unpaid amount of this property tax for the second half of 2020.
Penalties and interest continue to apply and accrue on overdue payments. The county cannot issue refunds to ratepayers who have already voluntarily paid their property taxes for the second half of 2020 and are requesting a refund solely because of the extended deadline.
Visit the county tax website for details. Please note that the payment portal may still reflect the payment deadline of December 5, 2020 for several days or weeks. The County is actively working on updating it.