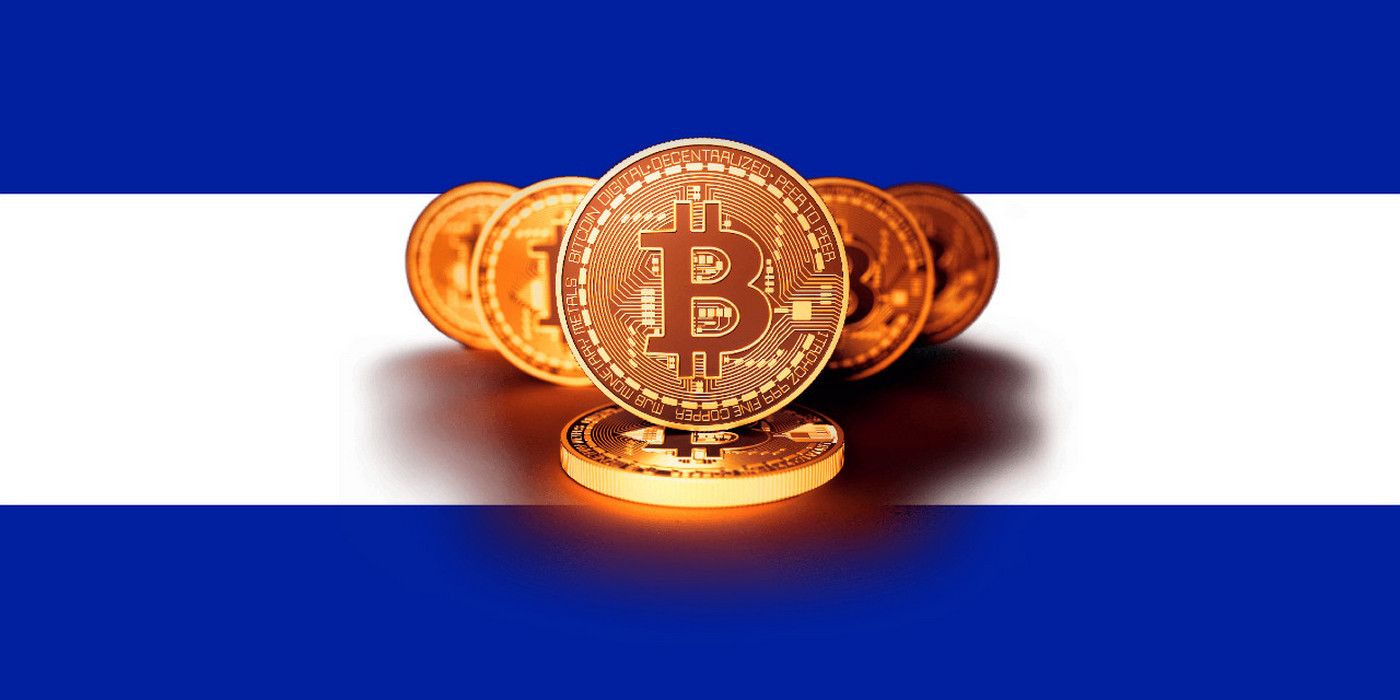 El Salvador plans world's first Bitcoin city with zero income tax
El Salvador has announced its intention to build a "Bitcoin City" whose residents will not have to pay any income, property, capital gains or payroll taxes.
El Salvador has announced its intention to build the first 'Bitcoin City 'whose infrastructure will be financed by Bitcoin bonds and where residents will not have to pay income tax. The announcement comes two months after the country declared Bitcoin as legal tender, allowing Salvadorans to pay their daily expenses and taxes with the world's largest cryptocurrency. As part of its plans to make El Salvador the largest destination in the world for Bitcoin-related investments, the country has also offered residency to anyone who invests three Bitcoins in the national economy.
El Salvador is also aiming to become a hub for cryptocurrency mining, with President Nayib Bukele saying the country will offer cheap, renewable, zero-emission energy from its volcanoes for Bitcoin mining. Along with El Salvador, Bitcoin is also increasingly accepted in the United States, where the first Bitcoin ETF began trading on the New York Stock Exchange (NYSE) last month. AMC Theaters also recently announced plans to accept Bitcoin and other cryptocurrencies for online payments, possibly paving the way for more widespread adoption of the technology.
Related: Is Bitcoin An Environmental Nightmare?
Speaking on the last day of a week-long Bitcoin event in El Salvador, President Nayib Bukele said the so-called "Bitcoin City" would appear in the eastern region of La Union, along the Gulf of Fonseca. He also reiterated ambitious plans to build a geothermal power plant next to a nearby volcano to power the city and planned Bitcoin mining activities in the region. According to Bukele, Bitcoin City will be a large-scale commune with residential and commercial areas, as well as an airport. He added that it would be circular in shape, like a coin, and that it would also benefit from regular train service.
Bitcoin City will not levy any income tax
Bukele also claimed that the new city will not levy any income taxes or charge property, capital gains or payroll taxes. The only tax that new residents of the city will have to pay is a value added tax (VAT) which will finance public infrastructure. While half of the VAT will be used to support Bitcoin bonds, the other half will be used to maintain essential city services like garbage collection etc.
President Bukele also announced that El Salvador will issue at least $ 1 billion in Bitcoin bonds to build the city's infrastructure. The bonds will be developed by a US-based Bitcoin services company named Blockstream, while Bitfinix Securities will conduct the city's first crypto exchange. In a press release on Sunday, Blockstream confirmed that the company will develop Bitcoin bonds on the liquid network. The amount will be split into two halves, with $ 500 million allocated to purchase more bitcoin. The other half will be spent on energy and Bitcoin mining infrastructure in the region.
Next: Teenager Used Google Ads To Scam $ 3 Million In Bitcoin
Source: Reuters, Blockstream
Jennifer Lawrence defends DiCaprio's higher salary for not seeking