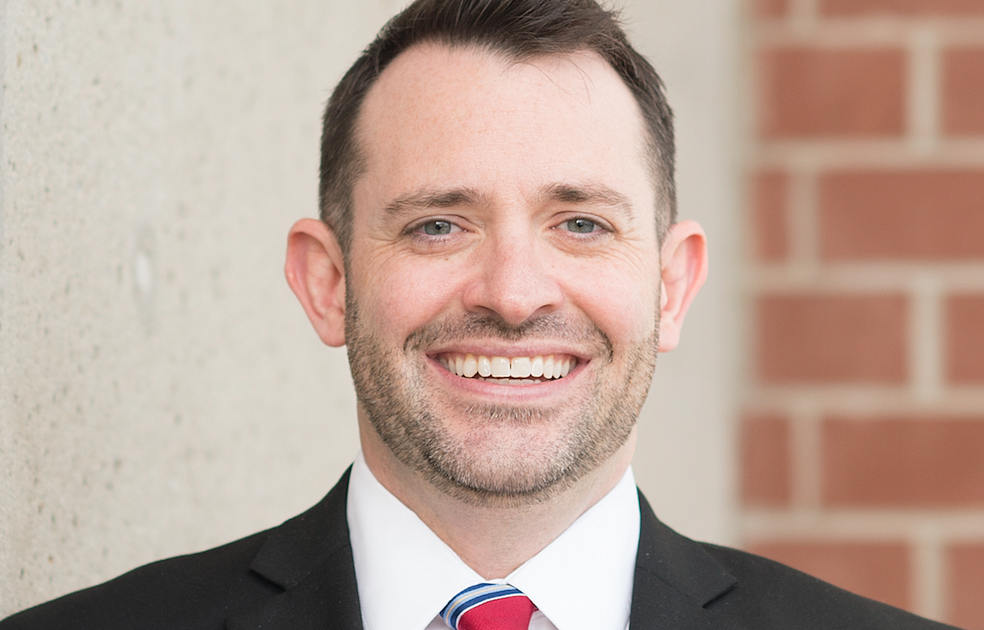 Does tax season make you think about estate taxes?
When I meet with clients to discuss their estate planning documents, the issue of taxes is always part of the discussion. Broadly speaking, there are three categories of taxes to consider when planning an estate: death taxes, inheritance taxes and income taxes. Let's go through a bit of each.
Federal "death" taxes:
"Death" tax, also commonly referred to as "gift" tax, "inheritance" tax or "transfer" tax, is the tax that is imposed because the assets of a person are transferred to another person. At the federal level, there is a "unified transfer tax system", which means that the federal tax on "death" is actually a combination of a tax on gifts given during one's lifetime and on property transferred upon his death. The good news (for most of us) is that this tax will not actually be incurred unless a person transfers more than $12,060,000.00 (actually $24.12 million per married couple) for estates of people who died in 2022. A very important note though – the current "exemption amount", as it is called, will increase from $12,060,000.00 to $5,000,000.00 from of 2026 if Congress makes no changes to the current law. Congress has discussed all sorts of changes to the tax code, but so far nothing has happened. So stay tuned…
State "death" taxes:
Idaho no longer imposes a "death" tax (and has not done so since 2005). Some states, such as Oregon and Washington, have their own "death" taxes. If you own property such as real estate in one of these states that has a "death tax", your estate may be responsible for paying these taxes.
Federal tax on "inheritances":
An "inheritance" tax is generally the name given to a tax that the beneficiary of an inheritance must pay. Sometimes it's described as sales tax for something you didn't buy (you just got it when someone died). The federal government does not currently impose this type of tax.
State "inheritance" taxes:
Idaho does not currently impose an "inheritance" tax. Some states have their own "inheritance" taxes, and if you own property in one of those states, such as real estate, the beneficiary receiving that property upon your death may be responsible for paying those taxes.
State and federal "income" taxes:
Generally, when a person inherits property, the acquisition of this property will not be considered as income. If that asset subsequently increases in value (such as real estate or an investment of any kind) or produces income (such as a rental property), the increase in value or income produced will likely be subject to tax. on income (called "capital gains"). ). Both the federal government and the state of Idaho impose income tax, including capital gains taxes. There are important nuances in the tax rules surrounding capital gains and estates, as the law may allow a beneficiary of the estate to avoid having to be taxed on a portion of the gains in certain circumstances due to an adjustment to the base value of the asset appreciated at the time it is inherited. And if that last sentence makes you want to roll your eyes, you should talk to someone who understands these rules before you decide to give assets to your children or other beneficiaries while you're still alive. To add to the complexity, this is another area where Congress could change some of the current rules — which makes good planning very important.
The tax rules applicable to estate plans can quickly become complex. There can be many exceptions to standard rules, and even exceptions to exceptions. This is certainly an area where good planning is important and where it makes sense to get good advice from someone with knowledge and experience with these taxes. Dying without any estate planning documents in place (or with poor planning in place) can lead to very unfortunate tax results.
An estate planning attorney can help you determine what, if any, tax planning needs special consideration in your estate. My law firm currently offers free telephone, electronic or in-office consultations regarding the creation of new estate planning documents or the revision of existing documents.
Robert J. Green is an elder, trust, estate and guardianship attorney and the owner of Kootenai Law Group, PLLC in Coeur d'Alene. If you have questions about estate planning, probates, wills, trusts, powers of attorney, guardianships, Medicaid planning, or VA benefit planning, contact Robert at 208-765-6555, [email protected], or visit www.KootenaiLaw.com.
This has been presented as general information and not as legal advice. Do not engage in legal decision-making without the advice of a competent attorney after discussing your particular situation.