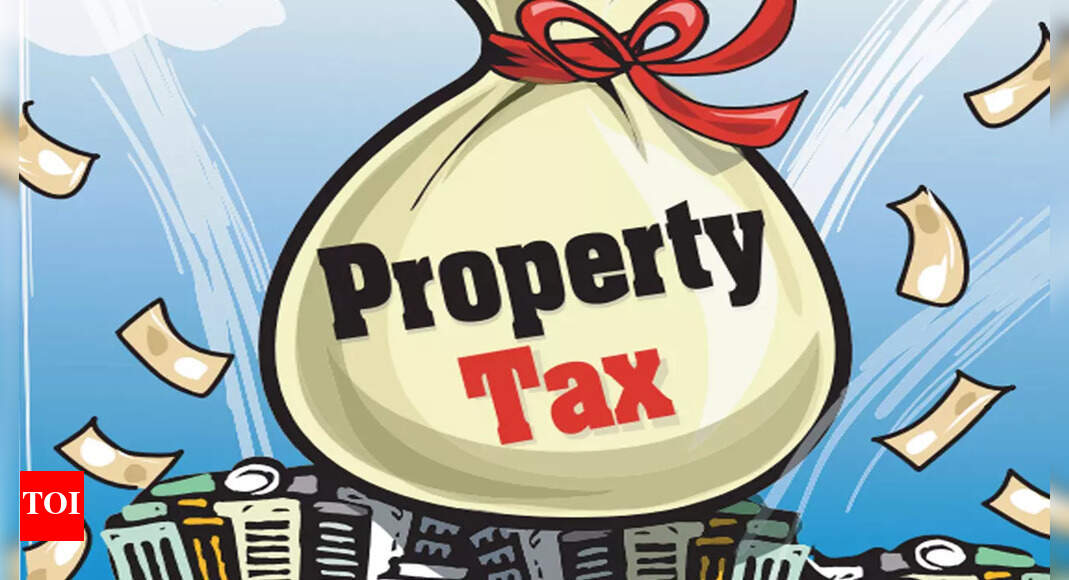 Delhi: SDMC proposes to increase property tax by 2-5% | Delhi News
NEW DELHI: With the finances of the South Delhi Municipal Corporation in the doldrums, its commissioner has proposed a 2-5% increase in tax rates for residential, commercial and non-residential properties. But with Tuesday's budget being the last before the 2022 municipal elections, the civic body's deliberative wing is unlikely to dismay voters by approving the tax hike.
The budget for 2022-2023 proposed to divide all classified residential properties into two slabs, A to E and F to H, and to levy 14% of the annual value in tax in the first and 12% in the second. Currently, the rate is 12% in categories A and B, 11% in categories C to E and 7% in categories F to H.
For non-residential and commercial properties, the proposal was to set the tax rate at 15% for AD category properties. From now on, the rate is 15% for categories A and B and 12% for categories C and D. It has been proposed to increase the property tax on commercial and non-residential properties of categories E, F, G and H at 12% compared to the existing 10%.
Commissioner Gyanesh Bharti said: "We hope to increase property tax revenue by 15% after these increases are implemented. This is important to pull the civic body out of the deep financial crisis. If not implemented, SDMC will face a serious problem of paying wages on time. "
The increase in property taxes will bring in Rs 1,445 crore in 2022-23 against Rs 1,260 crore in 2021-2022. It has also been proposed to add hotels, motels, corporate guesthouses, neighborhood centers, malls and stores in DMRC complexes and restaurants without a bar to the list of properties taxed at 20% instead of the 15 % existing.
The proposals also included reducing the 15% exemption for paying property tax before June 30 to 10% and reducing to 20% the 30% allowance granted to the elderly, the disabled and the elderly. women. Similarly, for the lump sum payment of tax advances by collective housing cooperatives, the budget proposed to reduce the incentive from 20 to 10% and to end the 10% allowance granted to DDA and CGHS apartments. up to 100 m². Bharti said: "We will also appeal to the Delhi government to reduce the transfer duty from the current 3% to 1%."
Bharti claimed that SDMC is looking at all sources of income generation. "We implemented the policy of installing mobile towers in 2020 and until October 2021, we generated Rs 15 crore from 117 sites. Advertising revenue has increased from the proposed Rs 170 crore to Rs 90 crore due to the pandemic. We now hope to generate higher revenues by allocating space for LED / digital advertising in 13 other markets, "Bharti said during the SDMC budget presentation.
Bharti also said, "The tenders for the construction of a parking lot for 238 cars at GK II, 81 in Amar settlement and 225 near the Punjabi Bagh cremation center will be launched soon. Such space has also been identified at Punjabi Bagh Club Road and B-1 Janakpuri. "