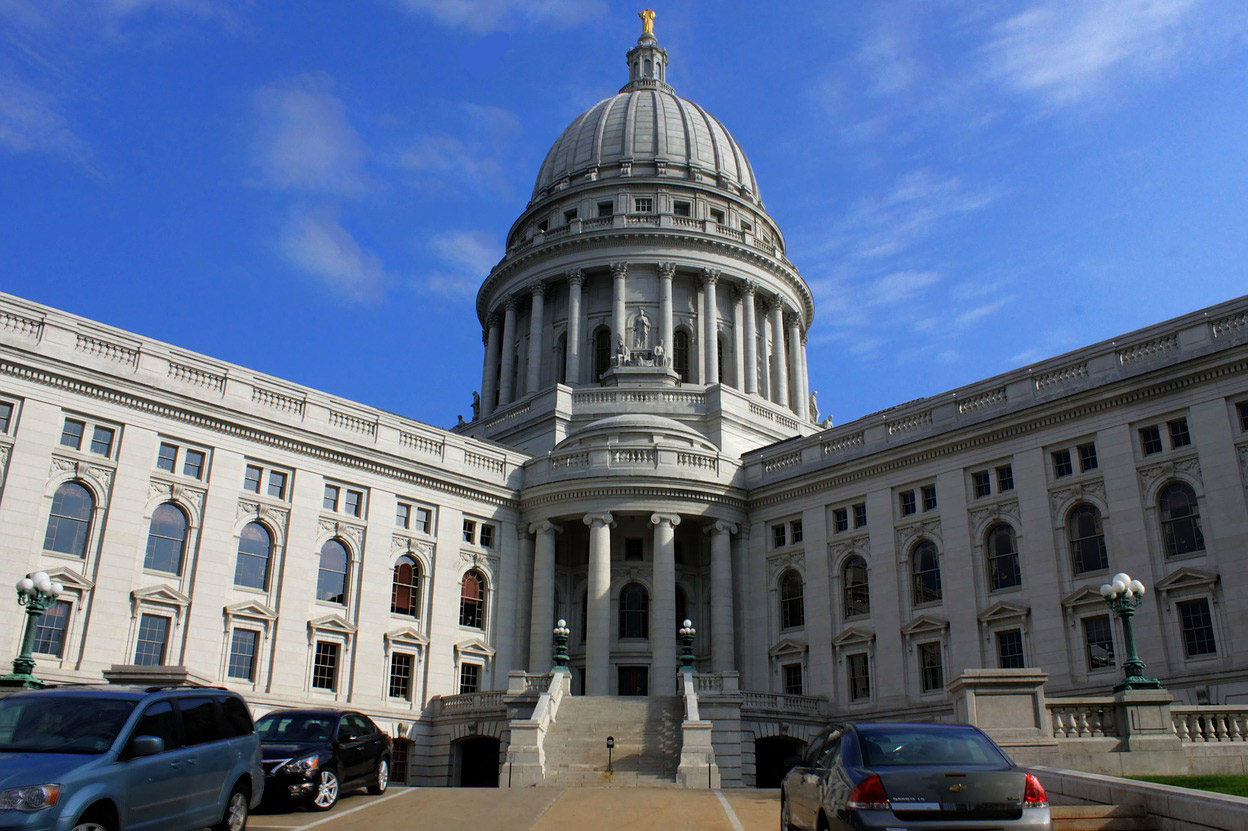 Coalition issues statement on new personal property tax bill
The Coalition to Repeal the Wisconsin Personal Property Tax released a letter to Gov. Tony Evers and the Wisconsin legislature on Thursday regarding a new bill, LRB 4737, that would repeal the state's personal property tax.
The coalition, which advocated for passage of the bill previously passed by the Legislature and vetoed by Evers, raised concerns about several elements of LRB 4737. The trade association group and commercial – including the Wisconsin Newspaper Association – noted that it believes these items are irrelevant to the main tax issue and only introduce unnecessary policies into an otherwise bipartisan tax cut.
The coalition expressed concerns about the following provisions in the letter to Evers:
The financing plan to replace lost tax revenue
Taxation of leisure mobile homes and outdoor advertising signs
Changes to the manufacturing and agricultural tax credit
An exemption from property tax for aircraft carriers
The coalition, which collectively represents almost all industries in the state, closed in the hope that a consensus can be reached on the matter. The WNA and others are pushing for the repeal of the personal property tax in a bid to save state businesses an estimated $ 200 million.
The tax – first implemented in 1849 as part of the state property tax – originally exempted $ 75 from household items and included goods such as bonds, jewelry, furniture , livestock and crops. Over the past 175 years, exemptions have reduced the tax, leaving a levy applied only to businesses on furniture and other sundries. It is added to the property tax.
The repeal would not only benefit businesses, but would also help Wisconsin's economy by enabling business growth, which would translate into additional property, revenue, sales and excise tax revenues.
"Read the letter