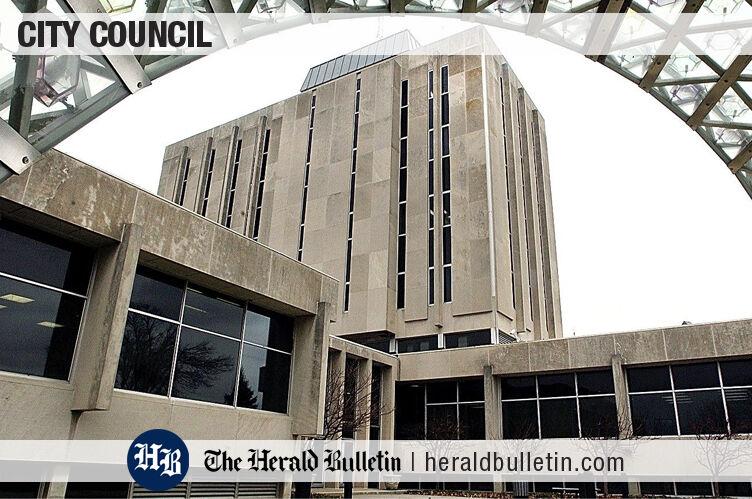 City Council Holds Hearing on Income Tax Increase Proposal | Local News
ANDERSON – The proposed 0.3% increase in local income tax for public safety has another chance to pass.
Anderson City Council on Thursday voted to hold a special meeting and vote on raising the income tax for public safety.
The public hearing is set for October 28 at 6 p.m.
It takes a majority vote from the Madison County Tax Board to pass the increase and so far only Pendleton has voted to support it.
Although Madison County Council proposed the 0.15% increase to support an expected new county jail of $ 68 million, it defeated the tax hike by 4 to 3 on Tuesday.
Anderson has the highest number of votes on the tax council based on population and the tax could be implemented with the support of several other cities and towns before the end of the month.
Despite the refusal of city council president Antony Bibbs to call a special meeting, the three required council members prevailed.
City Councilor Jon Bell said he attended the county council meeting regarding the new prison as well as a meeting where it was revealed that the county's central dispatch center was facing a deficit budgetary.
"It is our duty to at least hear the presentation," he said of county officials' support for the tax increase. "It's our job one way or another.
Bell's motion to hold a special meeting was seconded by board members Jennifer Culp, Lance Stephenson and Don Lynch.
Andrew Hanna, deputy chief of the Madison County district attorney's office, said if city council did not schedule a public hearing, the tax increase could not pass.
Bibbs said the county could have started the process earlier in the year.
"The departmental council voted against," he said. "I'm not calling a special meeting.
Madison County Sheriff Scott Mellinger said the proposed tax increase would cover the first year costs of planning a new prison.
"Each tax unit is going to receive income," he said.
Anderson would receive around $ 3.5 million a year.
Bibbs asked how the council justified a tax increase for city residents.
Bell, a retired police officer, said it was in the community's best interest to properly fund the new prison and criminal justice system.
Madison Circuit Court Division 4 Judge David Happe said public safety income tax revenues were to be used for police and firefighters.
He said this additional income spent on public safety would free up money in the general fund for other purposes.
Happe said the council may decide to use the increased tax revenue to provide additional property tax relief.
The 0.3% increase is expected to generate $ 8 million that would be shared with all towns and villages as well as with the county.
Follow Ken de la Bastide on Twitter @KendelaBastide, or call 765-640-4863.