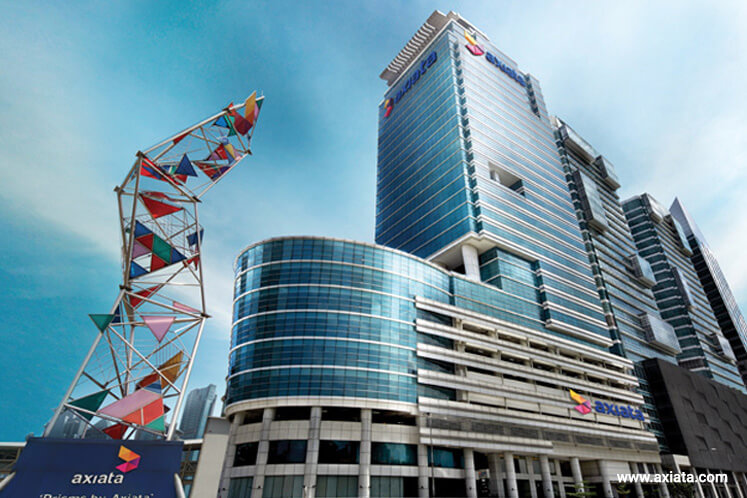 Axiata settles $ 185 million capital gains tax payment with Nepal
KUALA LUMPUR (April 13): Axiata Group Bhd has settled the US $ 185 million (RM800.2 million) requested by the Nepalese government for overdue capital gains tax, as well as 990 , 3 million Nepalese rupees (RM 35.3 million) in interest, in connection with the group's purchase of an 80% stake in Ncell Private Ltd.
In a case filed with Bursa Malaysia, Axiata said it made the payment "under protest, and expressly without prejudice" to the position of its unit Axiata Investments (UK) Ltd (Axiata UK) and Ncell in international arbitration proceedings initiated by them against the Nepalese government.
"Axiata UK and Ncell will seek remedies, including restitution of sums already paid, a permanent injunction against further recovery attempts [capital gains tax] of Ncell in connection with the transaction and damages for all losses suffered as a result of Nepal's illegal conduct, "he added.
The capital gains tax relates to Axiata UK's 2016 acquisition of Reynolds Holdings Ltd, which held the 80% stake in Ncell, from TeliaSonera Norway Nepal Holdings AS for $ 1.365 billion.
At 3:55 p.m. Axiata's shares were trading five sen or 1.4% higher at RM 3.61, valuing the company at RM 32.90 billion.
The meter saw some 2.7 million shares change hands. Since the start of the year, the counter has fallen 13% from RM 4.15 on January 2.