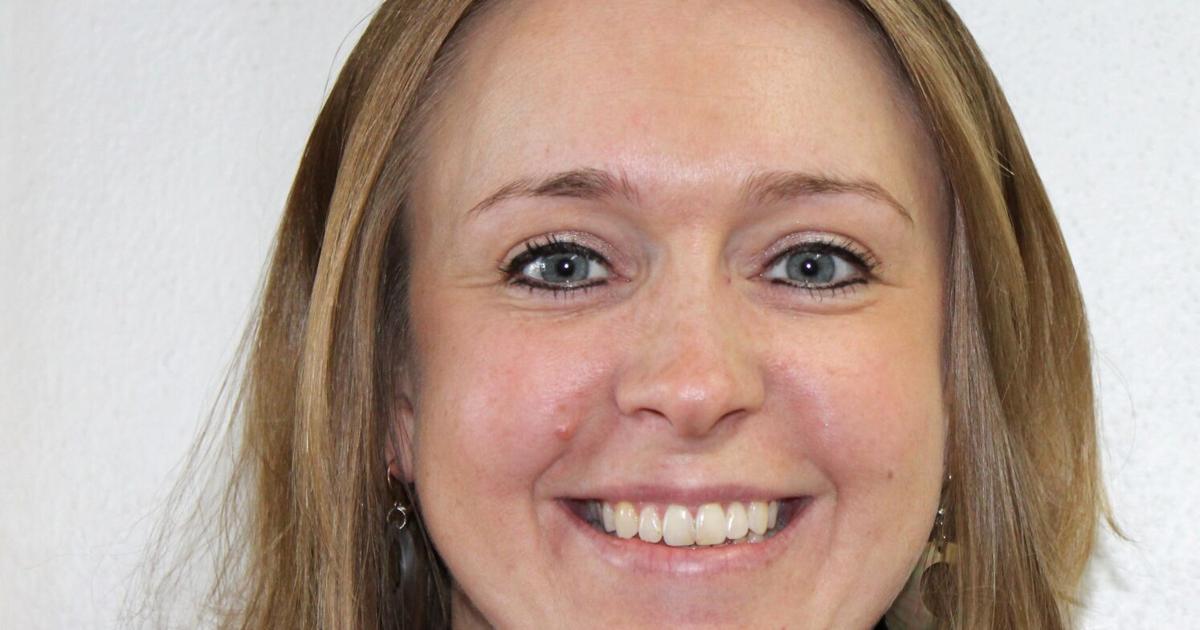 Applications Due April 18 for Property Tax Program | News
GRANGEVILLE — Low-income homeowners 65 or older, widowed, or disabled can get property tax relief through an Idaho state program. Applications for 2022 are currently being accepted through April 18 for the property tax reduction program, commonly known as a circuit breaker, according to Idaho County Assistant Assessor Shanna Fogleman.
Another property tax relief program is the Veterans Property Tax Reduction Benefit for veterans with a 100% service-related disability. Fogleman wants to make sure those eligible for either program are aware of the April 18 deadline to apply. Both programs require the owner to apply annually.
Qualification for the Circuit Breaker program is limited to certain low-income Idaho residents who own and occupy their homes. A total income for 2021 of $32,230 or less, after deducting medical expenses, is also required. The program is intended for the following people: people aged 65 or over, widows or widowers, people with disabilities, including the blind, former prisoners of war or hostages. A motherless or fatherless child under age 18 may also qualify under Idaho State Tax Commission Publication 135 which outlines the requirements for the circuit breaker.
According to Publication 135, the program could reduce property taxes for a home and up to one acre of land by up to $1,500. Property taxes include county taxes and other local tax districts such as fire, school, library, road, or cemetery that appear on county tax assessments. The state pays a portion of property taxes on a sliding scale based on income and out-of-pocket medical expenses for the previous year. People with incomes closer to the maximum amount of $32,230 would receive less than people with low incomes. Fogleman estimates that 600 to 700 Idaho County residents have applied in each of the past years.
The veterans tax benefit is described in Idaho State Tax Commission Publication 650. This program is for veterans who are recognized as 100% service-connected disabled veterans. Additionally, veterans who receive 100% compensation due to individual unemployability by the U.S. Department of Veterans Affairs (VA) as of Jan. 1, 2022, are eligible for this benefit, according to Fogleman.
"The qualifications are the same as the Circuit Breaker program except there is no income requirement and the benefit is $1,500," she said. "All we need is a current letter from the VA confirming their grade."
For more information or to apply for a property tax abatement, contact Fogleman at the Idaho County Assessor's Office at 208-983-2742 or email [email protected] Program brochures are also available at the assessor's office.