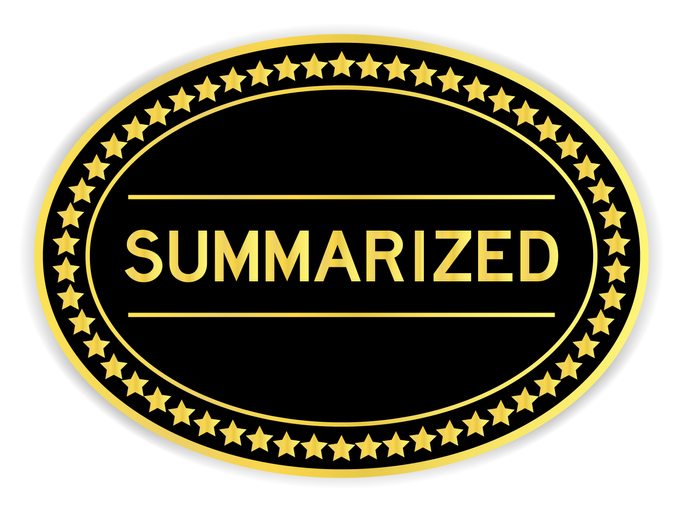 8 Words Sum Up Washington State Supreme Court Income Tax Case » Publications » Washington Policy Center
Jason Mercier of the Washington Policy Center has been following the income tax issue for years. He knows perfectly well the history of it in the State of Washington. He knows voters rejected attempts to amend the state constitution to allow a 6-fold income tax. Jason is the one who contacted the revenue departments of the other 49 states and learned that they treat all capital gains taxes as income taxes, just like the IRS does.
Given that WPC's Jason Mercier has become the authority on income tax in Washington State, it's only fitting that when the Washington State Supreme Court announced today that it would hear the case regarding the latest capital gains income tax, Jason would be able to sum up what the case is really about in one sentence.
According to the report in Seattle weather:
"This is a very simple case – either we own our income or we don't," said Jason Mercier, director of the Center for Government Reform at the Washington Policy Center, a conservative think tank.
Here it is. Proponents of this tax seek to throw out the state constitution's definition of property by redefining what has been clear for nearly 100 years. You own your income. In the report, Jason added, "For nearly a century, the court has always ruled that income is property and voters have rejected six constitutional amendments to change that." But his first sentence captured the whole issue with laser-like focus and clarity. "Either we own our income or we don't."